Who wears it better?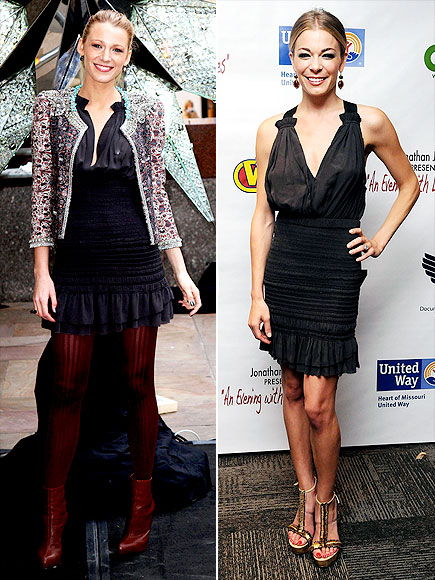 Blake and LeAnn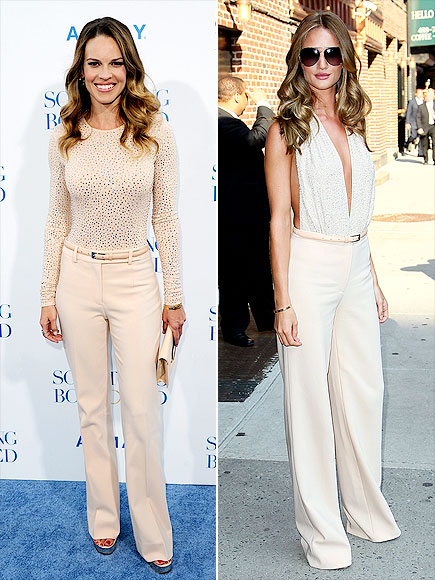 Hilary vs Rosie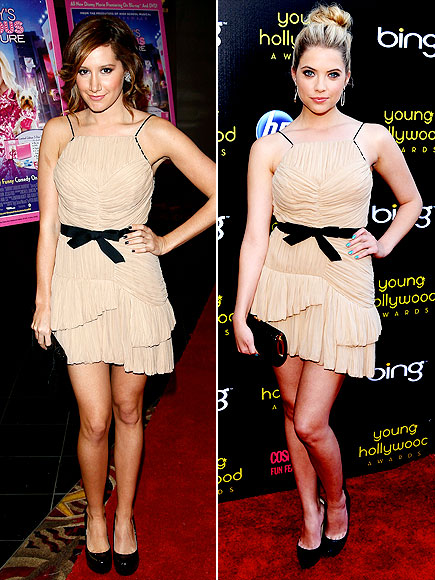 Ashley vs Ashley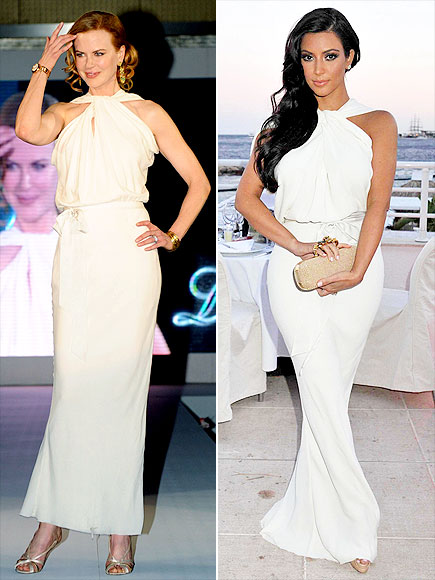 Nicole vs Kim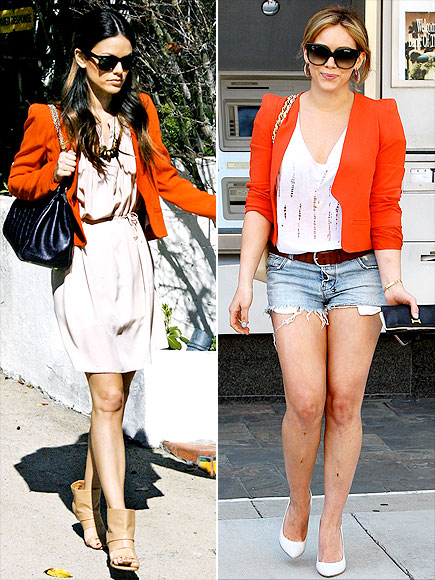 Rachel vs Hilary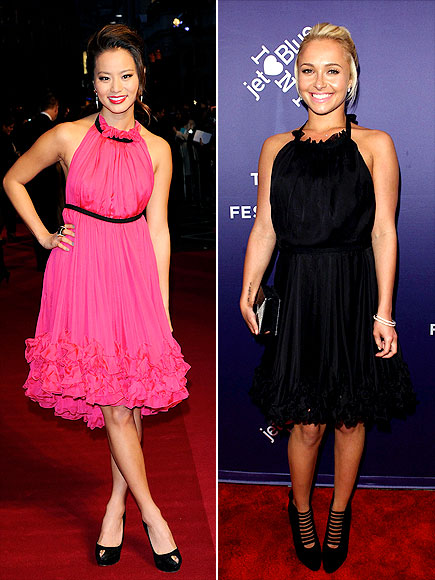 The Sucker Punch star picked the pink version of this floaty D&G dress for the movie's London premiere, while the actress paired a black one with booties in
Jamie vs Hayden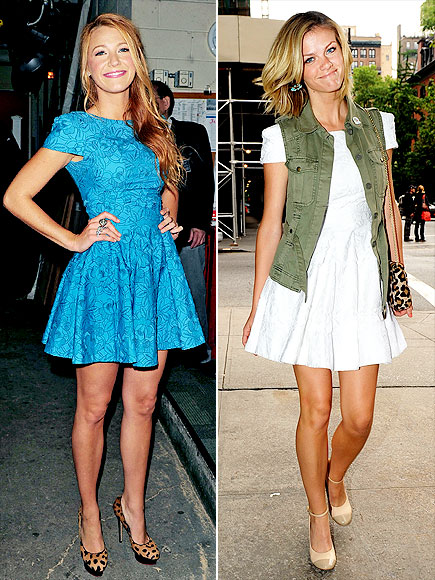 The actress wore her Tibi frock with leopard pumps in N.Y.C., while across town on the same day, the model topped her white version with a military vest and spotted purse.
Blake vs Brooklyn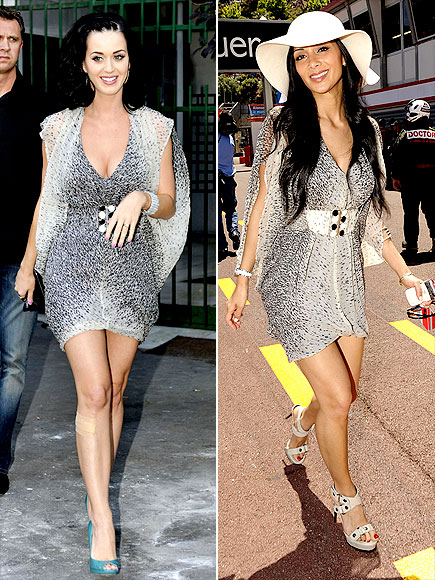 Katy vs Nicole
I don't want to compare all these celebrity because they're all gorgeous and have their own style and how to carry their clothes.
P.S.
I received an email regarding the competition I joined in
Big21Fashion.com
, yep! It's still up until July 31. You can re-tweet and leave comments about my post:
Thank you in advance! and Thank you for those who already left their comments. :)
Have a great day everyone! ♥
ABOUT THE AUTHOR
About Ellen Reviews Ellen Reviews Blog post reviews about fashion, lifestyle, leisure, family and issues that shares information to the readers. I also post articles based on my own experienced and my opinions on these categories [fashion, lifestyle, leisure, family and issues].